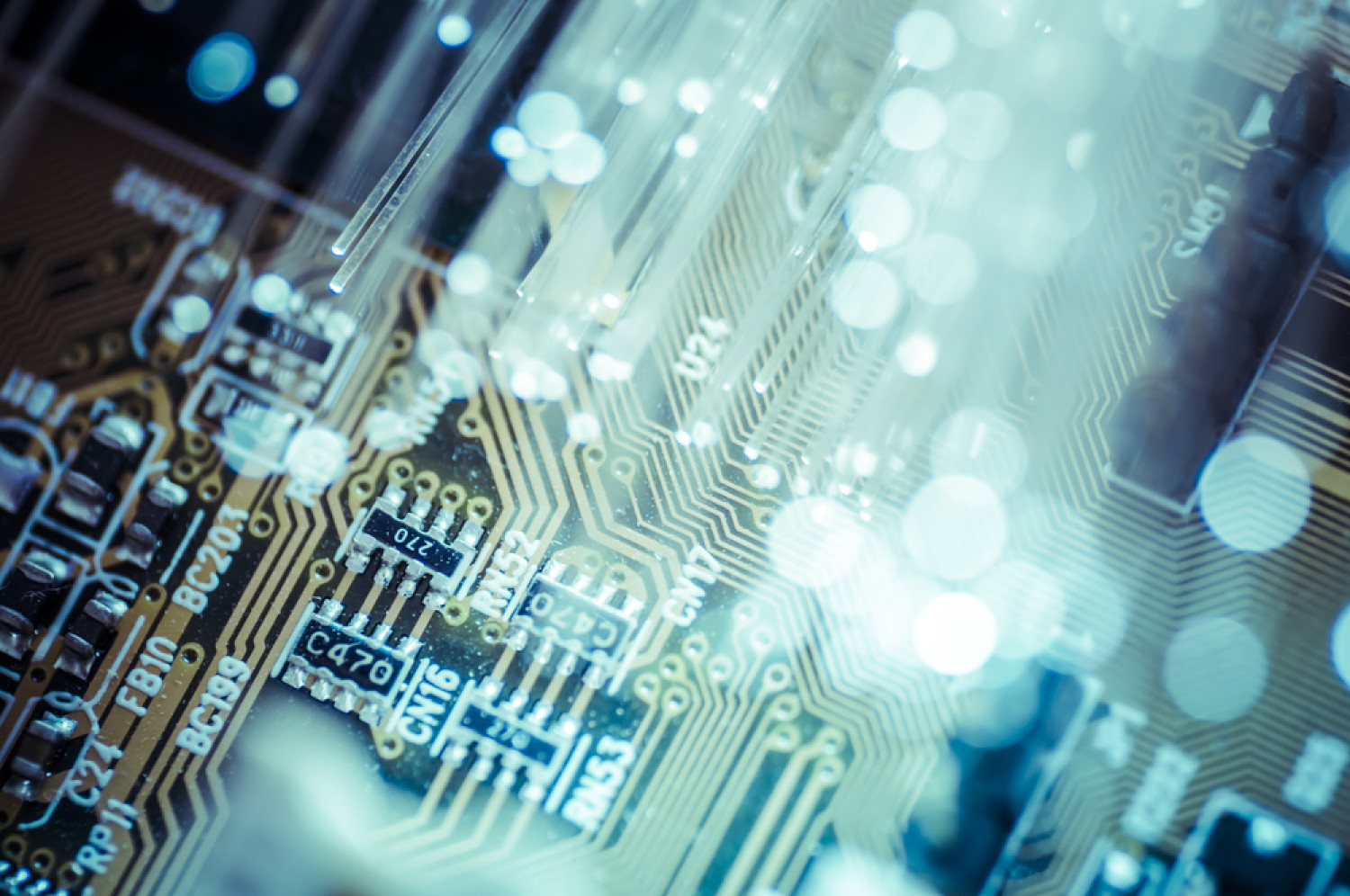 Get Speedy Internet Access for Your Winter Haven or Lakeland, FL Home
Sign up for our low voltage cabling installation services
Telecommunications are a vital part of any modern home or commercial facility. They ensure you have a reliable internet connection, can conduct phone calls and are able to watch television. If you need cables run for your building, Polk Power Solutions is here for you.

We specialize in installing two different cables: low voltage cabling and fiber optic cabling. Once we identify the needs of your facility, we'll provide our expert recommendation on which solution would benefit you most.

Want to learn more about our fiber optic cabling services in Winter Haven and Lakeland, FL? Call 863-604-3969 now to speak with one of our electricians.
Learn More
Learn about the different cables we install
Not everyone knows the difference between fiber optic cabling and low voltage cabling. But that's okay, and we're here to tell you everything you need to know, including:


Fiber optic cabling: Often used for phone lines, cable TV and internet service due to its faster network speeds
Low voltage cabling: Often used for telephones, internet access, fire alarm systems, home entertainment systems and computer networking due to its lower cost
To find out more about our services, get in touch with us today.